Everything in life is impossible,
until it's done. Then it's inevitable
— Ali Reda
This book is all about getting to YOUR next level.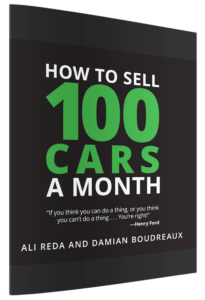 LEARN FROM
Damian Boudreaux
Coach, Author, Teacher and Founder of Auto Training Academy
AND

Ali Reda
Who went from selling 25 cars per month in 2010 to averaging 141 cars per month, with his biggest month yet in 2017 — 168 cars!
To get your FREE downloadable copy enter your details here.
This book is for:
Every salesperson looking to succeed beyond their wildest dreams.
If you want to succeed beyond the status quo and create an exceptional quality of life for you and your family, then this book is for you.
You're about to learn:

What the top salespeople in the country do to consistently sell
50+ cars per month

Why doing what everyone else is doing will keep you earning what everyone else is earning

The 8 things to STOP doing if you want to grow your business

How to overcome your success threshold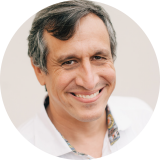 Damian Boudreaux
Founder of the Auto Training Academy
Coach, Author and Teacher for Top Salespeople
Internationally Recognized Speaker & Teacher for the Automotive Industry
Boudreaux's unique approach to relationship selling has helped thousands of salespeople, service advisors, managers, and dealers double their dollars in this business — including selling 100 cars a month and beyond.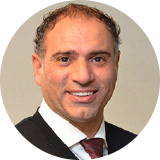 Ali Reda
Salesperson at Les Stanford Chevrolet Cadillac, Dearborn, MI
Helped 140+ People PER MONTH Purchase a Vehicle in 2017
Coach Auto Training Academy's 100 Car Club Members
"Ali wasn't born with some magic ability to sell cars. He's a relationship guy. He will do anything for his customers. They are like his family."
— Scott Montgomery, General Sales Manager,  Les Stanford Chevrolet Cadillac, Dearborn, Michigan
What People Are Saying:
"Very informative and enlightening. Changed my perspective about the possibility of reaching a hundred cars a month. GREAT reminder of putting the customer first and that this business is about relationships and solving problems."
— Ron Hunt
———-
"Thanks for reminding me about who I am, which deep down I always knew. I will no longer second guess my abilities, strategies, and tactics; I'll take actions to meet my personal objectives. THIS CONTENT HUMANIZES OUR INDUSTRY."
— Nick Corbeau
———-
"I have been in the business twenty-nine years and have become very complacent. I needed this in a huge way!"
— Kenny Beaver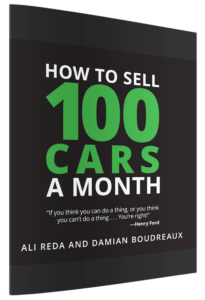 To get your FREE downloadable copy,
Enter your details here.